CONFIDENCE AT YOUR FINGERTIPS

Ordering Road Choice heavy-duty truck parts online has never been easier thanks to our revolutionary e-commerce tool, PartsASIST.
[*space*]
EASILY BROWSE PARTS AND CHECK REAL-TIME INVENTORY, ALL ONLINE.
[*space*]
PartsASIST is our online parts counter available around the clock, allowing you to order Road Choice parts from your preferred retailer anytime of the day, no matter where you are. Simply log in and build your parts order. Order with confidence, so you can get back to what really matters: keeping your business running. Plus, with saved orders and order history, you can reorder your frequently purchased Road Choice parts in seconds with no hassle.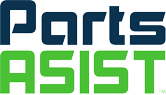 MULTIPLE WAYS TO SEARCH FOR ROAD CHOICE WITH QUICK RESULTS.
[*space*]
Dynamic Search Bar
Already know your Road Choice part number? You can use the dynamic search bar at the top of PartsASIST to quickly find your Road Choice part. Use this to quickly search by part number, partial part number, or description.
[*space*]
Browse the entire Road Choice offering using the All-Makes Catalog.
By using PartsASIST you'll find all of our Road Choice parts included in our All-Makes Catalog. Use the All-Makes Catalog to quickly drill down to only view the parts that are relevant to you. Featuring intuitive categories, you can further refine results in the all-makes catalog when searching by specific product attributes, description, VMRS code and more.
[*space*]
[*space*]
Using SELECT Part Store? No problem. Access SELECT here.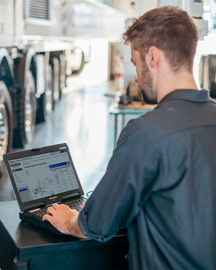 [*space*]
Find Road Choice parts at more than 600 retailers across the United States and Canada.
WHERE TO BUY