THE RIGHT TOOLS FOR THE JOB.
In order to do any job right, you need the proper tools. Dig into the Road Choice tool section for more information on critical products such as DEF equipment, wheel chocks, jacks and jack stands, dock bumpers and document holders.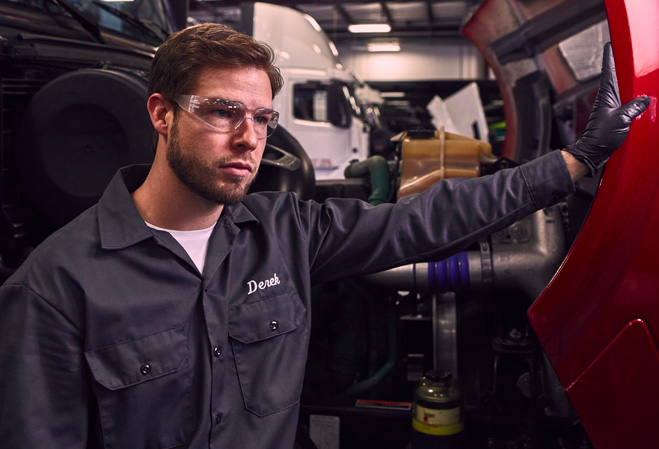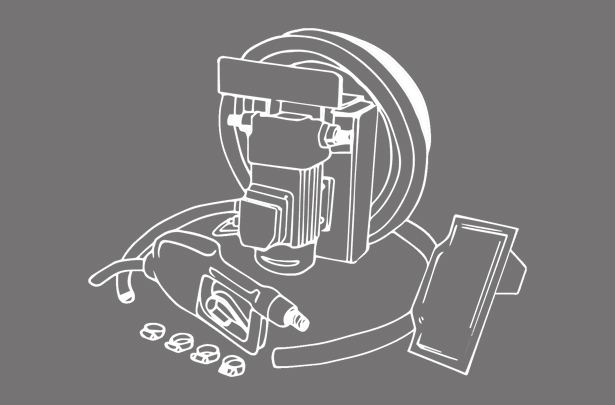 Def equipment
Explore our entire line of DEF equipment including drum and tote solutions and components, bulk systems, bulk storage systems, fleet dispensers and more.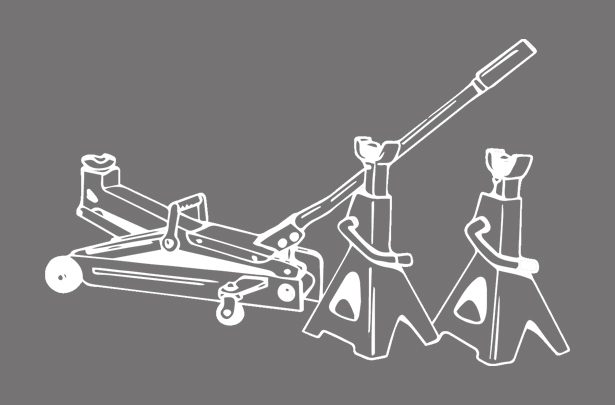 Jacks + jack stands
Road Choice jacks and jack stands are available in a variety of sizes and are ideal for auto and truck use meeting the highest quality and safety standards.

DEDICATED TO YOU
Supported by a network of 500 retail locations nationwide.
Easily order parts online through the SELECT Part Store™, 24/7, 365.
Parts can be delivered either directly to your doorstep or available for pickup at your local parts counter.
Find Road Choice parts at more than 600 retailers across the United States and Canada.
WHERE TO BUY