A confident ride.
A comfortable ride is only a click away. Road Choice offers high quality air springs, shock absorbers, torque rods, and a variety of other suspension components that reduce wear and tear and improve the quality of your truck's suspension. Proactive replacement of worn products will keep your vehicle up and running.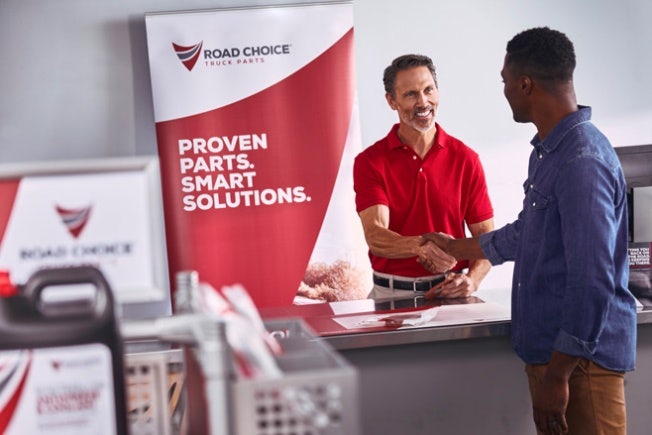 High-quality heavy-duty polyurethane torque rods for your truck and trailer needs.
Road Choice polyurethane torque rods are engineered and constructed to meet the OEM standards of all makes and model trucks. The combination of our ploy material, mechanical welding and forged eye components creates a better torque rod and keeps you on the road. The Road Choice poly torque rod line includes straddle-straddle, straddle-hollow and straddle-tapper rods.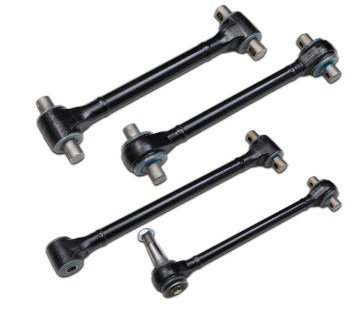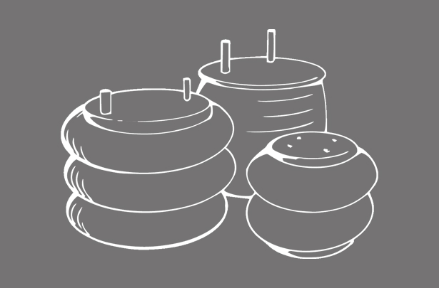 Air springs
Road Choice air springs are designed for safety and are built from lightweight, high-strength materials. We offer three types of air springs - rolling lobe, bellows and sleeve - that provide a quiet ride and less vibration for trucks, truck cabs and trailers.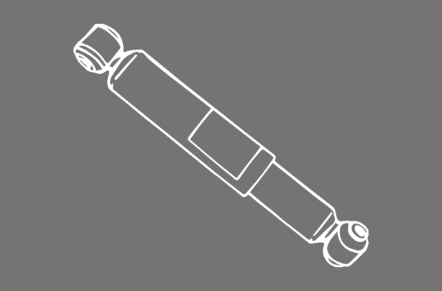 Shock absorbers
Quality components, precision engineering and a durable, robust design ensure top performance throughout the life of our Road Choice heavy-duty shock absorbers, and reduce wear and tear on other costly suspension parts.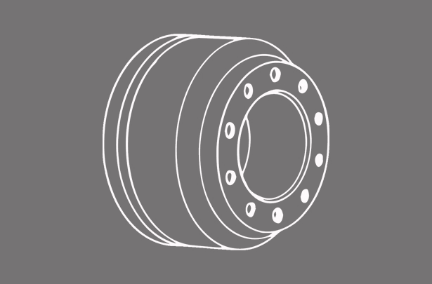 Suspension components
Our suspension component program offers a comprehensive portfolio of wearable suspension components for popular truck and trailer applications to keep your vehicle on the road. The program offers equalizers, torque arms, axle seats, hangers, u-bolts, bushings, and hardware to fulfill your service requirements.

DEDICATED TO YOU
Supported by a network of 500 retail locations nationwide.
Easily order parts online through the SELECT Part Store™, 24/7, 365.
Parts can be delivered either directly to your doorstep or available for pickup at your local parts counter.
Find Road Choice parts at more than 600 retailers across the United States and Canada.
WHERE TO BUY