Optimal air flow for your truck.
There's more to cooling an engine than fresh coolant - your cooling system under the hood is critical. Engine overheating is a primary reason owners end up spending thousands of dollars on overhauls or engine replacements - not to mention unnecessary downtime. Keep your engine cool and healthy using Road Choice charge air coolers, coolant reservoirs, fan clutches, and radiators.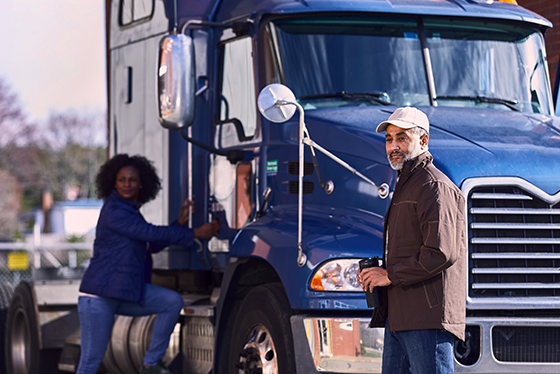 Coolant Reservoirs
Road Choice Heavy-Duty Coolant Reservoirs are designed to cater to a wide range of truck makes, including Freightliner, International, Kenworth, Mack, Peterbilt, and Volvo. Every Road Choice coolant reservoir is meticulously engineered and crafted to adhere to OEM standards. With enhanced polymers and components, they accommodate expansion and contraction amidst temperature variations, minimizing potential failure points often observed in comparable aftermarket offerings.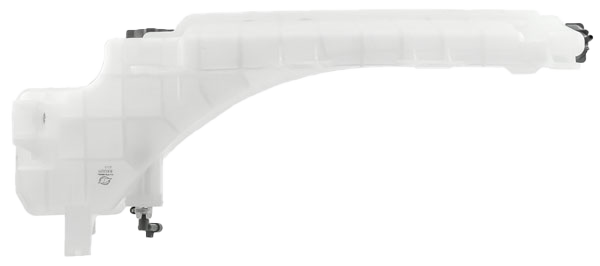 Fan Clutches
Road Choice offers a range of fan clutch components that can be configured to just about any make and model of heavy-duty truck. Our fan clutch kits and components are designed and built to OEM specifications and engineered to help reduce engine noise, increase fuel efficiency and promote effective combustion in all applications. And their quality is backed by an industry-leading nationwide warranty.
Watch and learn.
We've covered our fan clutches and accessories in our Road Choice TV series. Check out the episodes below to learn more about our fan clutches, repair kits, and how to upgrade your fan clutch with Road Choice parts.
RADIATORS AND CHARGE AIR COOLERS
Road Choice Radiators are designed to deliver superior performance and durability in the toughest of conditions and are able to increase productivity, reduce downtime, and extend the life of trucks. Our program offers a full-line of bolt-on, soldered, and PTA radiators. With offerings for the most popular truck models, we have your needs covered.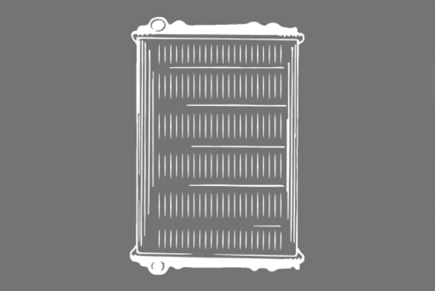 Road Choice Charge Air Coolers (CACs) feature brazed-aluminium construction and offer excellent thermal performance and durability. A malfunctioning charge air cooler can affect power output and fuel economy — it can even lead to premature piston, ring, and valve failure. All Road Choice CACs are certified to be 100% leak free to give you confidence on the road.
[*space*]
All of our Road Choice radiators and charge air coolers are covered by a no-hassle 2-year, unlimited mileage, nationwide warranty from date of install.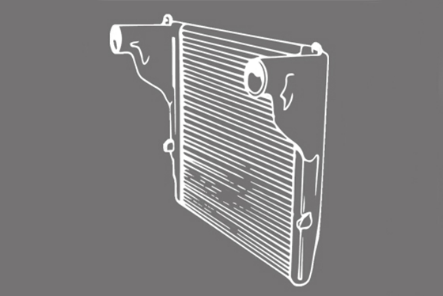 DEDICATED TO YOU
Supported by a network of 600 retail locations nationwide.
Easily order parts online through the SELECT Part Store or PartsASIST, 24/7, 365.
Parts can be delivered either directly to your doorstep or available for pickup at your local parts counter.
Find Road Choice parts at more than 600 retailers across the United States and Canada.
WHERE TO BUY