State-of-the-art clutches
Road Choice offers medium and heavy-duty self-adjust and manual-adjust clutches to meet your customer's needs. Every Road Choice clutch utilizes cryogenically treated disc springs for longer life, crimped sleeve bushings that help with misalignment issues, and a sealed release bearing to prevent contamination.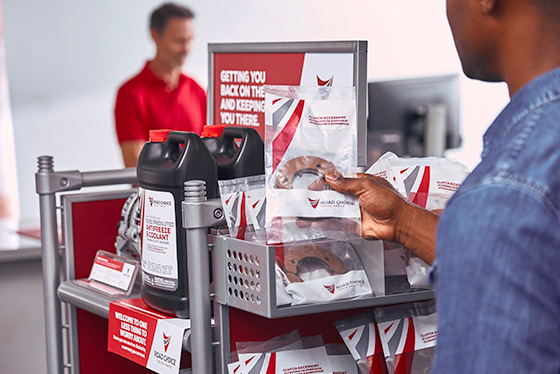 Watch and learn
We've covered Road Choice clutches and accessories in a variety of video series. Check out each series linked below to learn more what makes a Road Choice clutch different from the competition and how to service each component.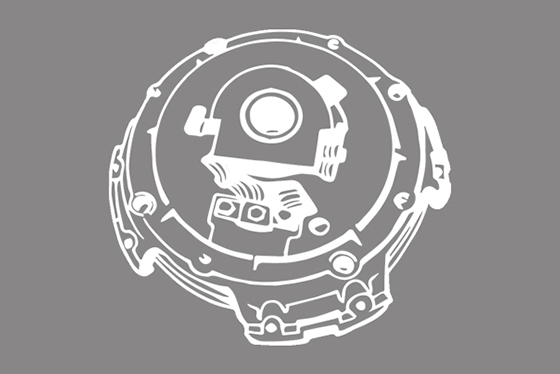 ECA clutch
Road Choice now offers an ECA self-adjusting clutches, for UltraShift® PLUS transmissions, as an addition to our extensive line of medium and heavy-duty self-adjust and manual-adjust. clutches.

DEDICATED TO YOU
Supported by a network of 500 retail locations nationwide.
Easily order parts online through the SELECT Part Store™, 24/7, 365.
Parts can be delivered either directly to your doorstep or available for pickup at your local parts counter.
Find Road Choice parts at more than 600 retailers across the United States and Canada.
WHERE TO BUY