QUALITY PARTS
FOR YOUR FLEET
We offer quality bus parts for different makes and models including Iveco, MAN, Mercedes, Prevost, Scania, and Volvo. All Road Choice bus parts carry a minimum one-year warranty and are offered at a competitive price that respects your budget.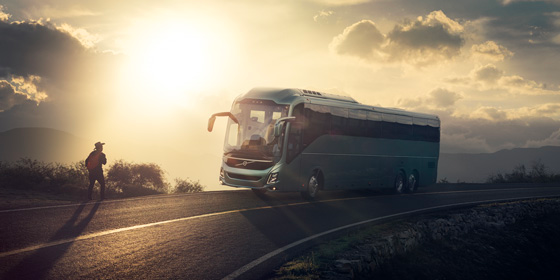 Parts
BRAKES
Brake Pads
Brake Discs
Brake Linings
Sensors
Values
[*space*]
COOLING SYSTEM
Radiators
Water Pumps
[*space*]
ELECTRICAL SYSTEM
Alternators
Starters
[*space*]
ENGINE
Turbochargers
MAINTENANCE PARTS
Oil Filters
Air Filters
Fuel Filters
Drive Belts
[*space*]
STEERING
Links
Rods
Tie Ends
[*space*]
SUSPENSION SYSTEM
Shock Absorbers
Air Bellows
Air Springs
PRODUCT AVAILABILITY VARIES ACROSS MARKETS. PLEASE USE THE CONTACT FORM BELOW TO LEARN MORE:
[*space*]
Find Road Choice parts at more than 600 retailers across the United States and Canada.
WHERE TO BUY